A little bit about us and our philosophy.
BHS Class of 1959
BHS 1959 Classmates in Manila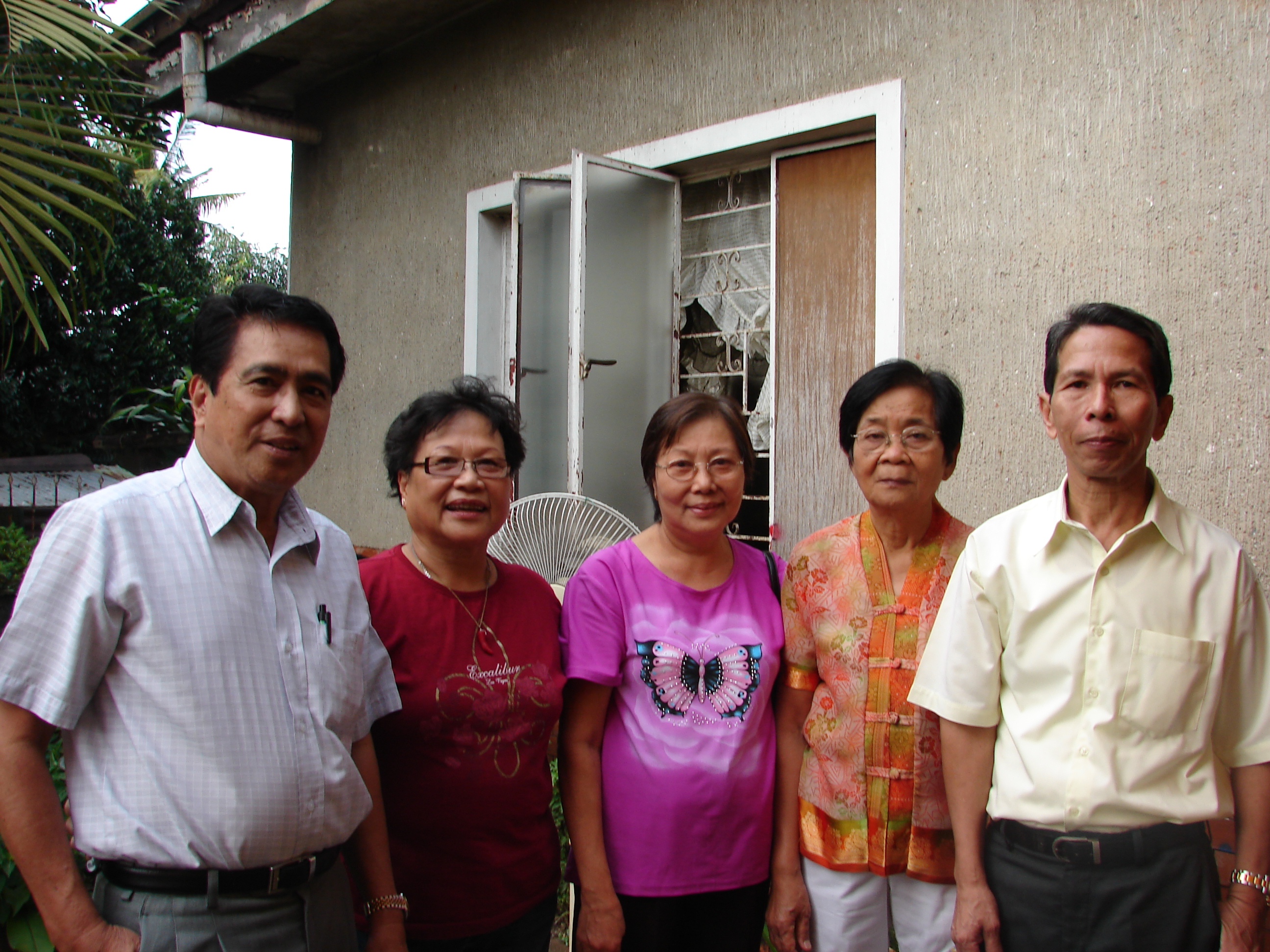 L-r: Ernesto Batin, Isabel Alba, Elena Montoya, Vicenta Ruiz, Amado Delacruz
Though it has been many years since we parted ways that summer of 1959, we are a close knit group, maintaining contact over the years until now. Our classmates got together March of 2004, and March of 2007 in Las Vegas, Nevada.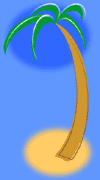 Our Philosophy
Batanes Loyalty Song
Beloved Batanes High
Thy sacred name we most revere
For thee we live, we work, and die
For thee we prove we hold thee dear

We take an oath upon our feet
Forever true we will remain
We greet thy rules with faces sweet
For thee we pledge gold crowns to gain.

Wherever we may harbored be
Kind fate may land us far away
Thy image BHS we see
To help us bring thee wreaths someday
Chorus
We are thy sons and daughters true
We are thy soldiers strong and brave
We are thy hopes thy promise, too
God keep us loyal to our grave